At IVS, our mission is to put our clients in the driver's seat of their career vans.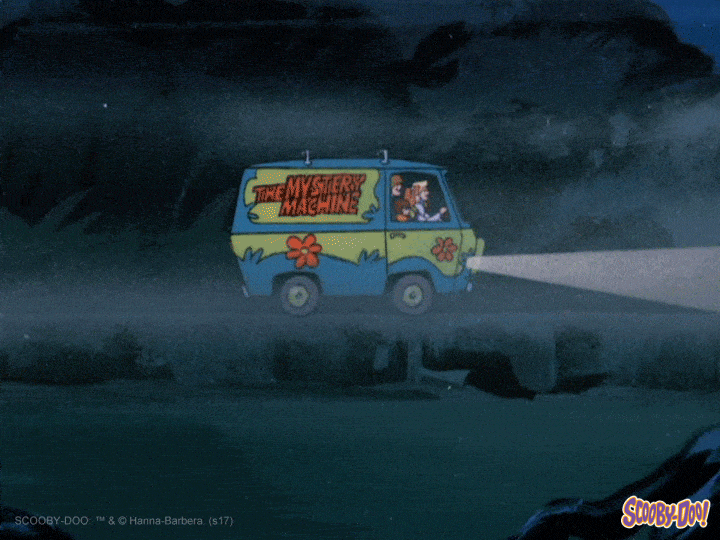 This pandemic has provided us with the opportunity to pull off at the nearest exit and examine the cars we've been driving.
What kind of car is it?
Do you still want to be driving this car? Or is it time for an upgrade?
How messy is the inside of your car? Is it time to stop at a gas station so you can throw out the trash and use the vacuum?
Where is your career car headed?
Are you lost? Do you need google maps?
Who else is in your career van? Is it time to consider dropping off some passengers so you can pick up some new riders? Or are you enjoying riding solo?
Are your windows down? Are you embracing the wind in your hair? Or is the AC on?
Are you driving at the speed limit? Or are you flying and risking the ticket?
There's some kind of cheesy quote that's printed on motivational posters that goes something like: Life's about the journey, not the destination.
And this pandemic has truly shown me how valuable that quote is.
We don't know the destination of our career vans because we don't know what the future of our industry looks like.
What we do know is that we must keep moving forward.
So whether that's in the form of some self-care by the side of the road, to collect yourself and your thoughts and adjust the driving plan, or in the form of setting your cruise control, turning up the Broadway Sirus Radio station and BELTING "What I Did for Love" with the wind in your hair, the important thing is to acknowledge that your artistic journey CAN continue- it may just look a little different than you'd planned.
Onwards!
Please reload