Imagine a scenario:
 Simultaneously, American football season and the fall Broadway season begin. A rookie quarterback is starting in his first game while a performer is making her Broadway debut. The quarterback recovers a fumble, starts to sprint, and with ten yards to go, trips and hears a pop: an ACL tear. The singer runs onto the stage, catches a speck of dust in her throat, coughs, and then goes to hit the high note at the end of the song, only to hear a pop: a hemorrhage. 
Voices in the football locker room post-game are encouraging:
"He'll be back on his feet in no time."
"We can't wait for him to get back on the field."
"Man, what an unlucky break! If anyone can get through this, it's him."
Voices backstage in the green room are whispered:
"Do you think it's her technique?"
"I wonder what the producer will say."
"I bet her understudy is thrilled."
There's power in perception.
The current perception is that productions hire reliability not humanity. The current perception is an expectation of robotic perfection over the minor inconsistencies of personhood. The current perception is that any blip in your consistent ability to perform at 100% 8x a week will hinder your chances of being hired.
If we continue to perceive vocal injuries as fictional career-ending, reputation-ruining situations, we'll never uncover the facts surrounding prevalence and recovery.
It is my mission to rehab the perceptions in this industry by replacing fiction with fact.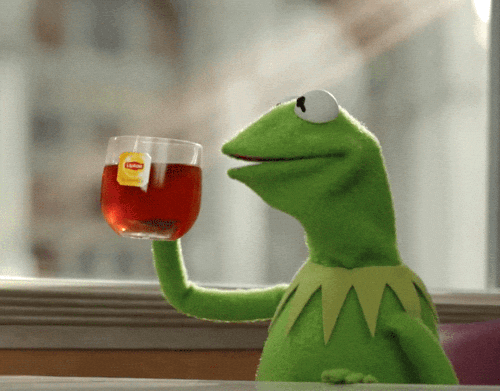 Please reload