Have you read Julia Cameron's The Artist's Way?
There's a section of the book where she talks about going on long walks as part of your artist discovery. If you caught Lili Torre's latest episode of The Dreaded Question, you know that when I read that section of the book, I was like…come on. How can WALKING make me a better performer??
But then I stopped to analyze what do I do when I walk.
Listen to inspirational music

Listen to a thought-provoking podcast

Listen to a touching or informative or funny audiobook

Bask in silence. Hear the sounds of nature

Bask in the city sounds around me

Observe human interaction and behavior

Observe nature- colors, sounds, sights, animals, greenery, vastness, etc.

Observe human creation- buildings, sidewalks, cars, bikes, street lamps, art, etc.

Have imaginary conversations with other people

Have conversations with myself

Get blood flow and breath moving through my body

Exercise different muscles
And what are our main jobs as actors?
Listening

Observation

Living truthfully within given circumstances (including environment)

Taking action in order to meet your objective

Physically committing to the character, style, and time period of the piece.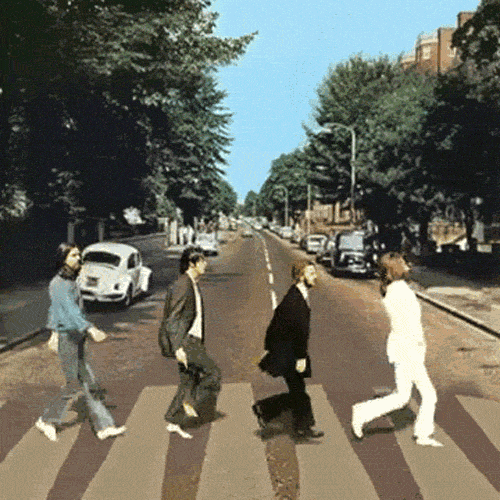 Maybe this Julia Cameron is onto something…
Please reload