Perfectionism looks like fear of shipping.
It looks like excuses.
It looks like panic that people will judge, criticize, shut you down, shut you out, ignore or insult your work.
It looks like doing all of the homework but repeatedly rescheduling the final presentation.
It looks like handcuffs.
It looks like my Google Calendar (HAHA!).
It looks overwhelming, intense, perhaps intimidating.
It can be confused with but also hide as "hard working".
It looks different to others than it does to oneself.
It looks different on the outside than it feels on the inside.
Perfectionism makes me feel like I'm trapped in a Halloween costume of a "TO DO LIST" on a yellow post it with check mark boxes in red sharpie over my eye holes.
I keep showing up to houses in the neighborhood, ringing the door bell, and then running away before they hand out the King Sized Reese's Cups.
This pea knows what I'm talking about.
Perfectionism prohibits me from BEING IN THE MOMENT.
It prohibits me from being present and trusting/relying on my instincts to see me through.
It prohibits me from hearing what my body and heart are trying to tell me. I can't hear it because it's being drowned by the perfection dementor swirling above my head and sucking out my narcissistic soul.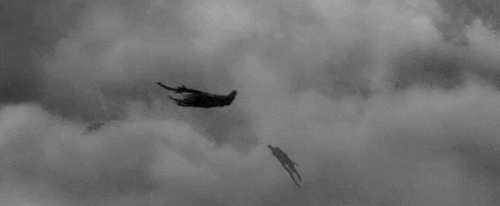 HOW'S THAT FOR A HARRY POTTER REFERENCE?!
What does perfectionism look like to you?
How is it serving you?
How is it getting in your way?
How is it impacting the art you'd like to create?
Please reload