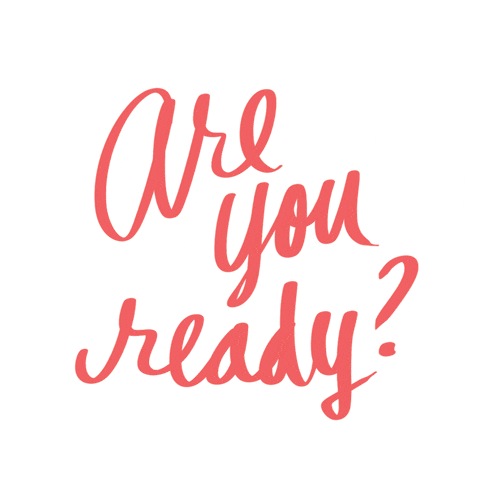 1. Lip trills create a back-pressure in your vocal tract, keeping your throat open, which gives you more acoustical bang for your buck.
2. Lip trills assist in breath management. Free vibration of your lips help your vocal folds manage expiration more easily and consistently.
3. Lip trills engage the soft palate and create instant support for your tone and breath!
4. *Nerdy science alert* Lip trills alleviate resistance on the vocal folds. A semi occlusion with the lips raises the "supra glottal" (above the glottis) pressure, thus taking the excess strain off your vocal folds. The result is that your voice becomes more efficient and sustainable.
5. Lip trills are more fun to do than an AH vowel or a hum. Right?!
More info:
This exercise is part of a "toolkit" in voice therapy known as Semi Occluded Vocal Tract Posture (SOVT). They should be used often in voice training and rehabilitation!
Happy singing :)
Please reload